Shipping Worldwide – 2 Year Warranty
*VAT included
Find out if you are exempt
You are VAT exempt if you are a VAT registered business in the EU, or if you place your order from outside of the EU. Follow the checkout steps and if exempt, VAT will be automatically deducted.
---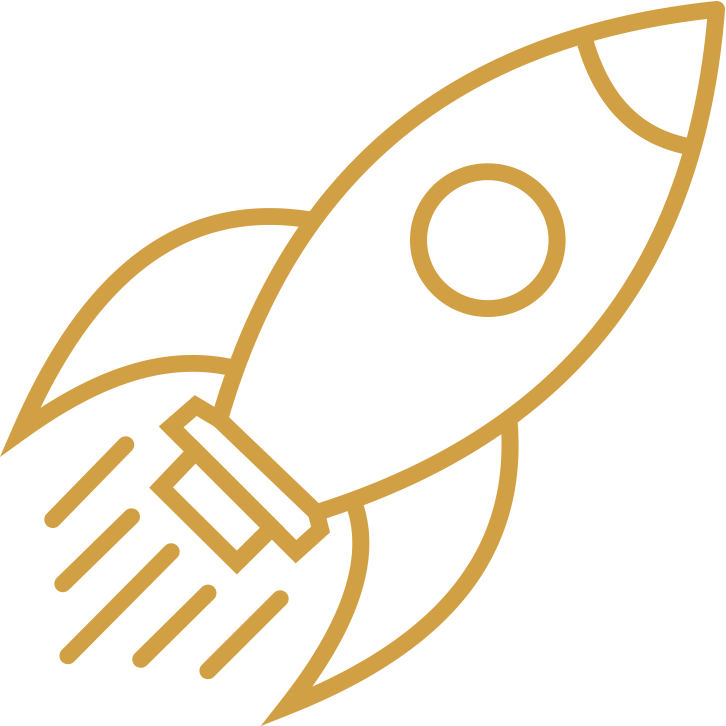 Super Fast DHL Worldwide Shipping
Where are you?
The 5 core functions include:
Generator
Internal Speaker
Phantom Power Check
XLR Input Metering
XLR Cable Tester
The Sound Bullet is your pocket-friendly tester to help you troubleshoot and prevent issues with complex audio setups.
Always ready in your pocket or clip-on compact holster, plug it straight into XLR or DI boxes inputs, check on the other side and you are good to go!
Carefully designed by sound engineers for sound engineers, helping you maintain and secure an exceptional audio foundation for your next show.
*Note: Protective Clip-on Case and Jack-Jack adapter is included in the purchase.
**Our protective case features a carabiner which allows you to quickly clip your Sound Bullet to your trousers belt-loop. However, we can also offer the classic belt strap, so you can feed your belt through it. If you prefer this version, just make sure to leave it in the notes section in the checkout or write to hello@sonnectaudio.com

Sonnect
100 Trustpilot reviews
Small and extremely functional. Well made.
Utile accessorio per chi opera nel settore audio molto ben fatto e robusto
Spoke with my Nephew who I got the Bullet for and he is over joyed with it and his Boss is jelious that he has the newest version and has given him more work on the audio equipment. Thank you guys for makeing this happen cause I wasn't sure I would have been able to purchase it at the time but I was able to get it for him at a time when he was having a hard time since his father passed away from a heart attack at the your age of 54and to do this for him was so very important. Thank you again.
Andreas Rudolph
2020-12-11
Fantastic!!! 100%
A well-made product that does exactly what it promises, and has already found a use on multiple jobs in the week I've had it, replacing a tester four times it's size and weight for the vast majority of gigs. And the sales support from David when I had some international pricing questions was fantastic, as well!
Awesome product used it more than I thought I would and has made life so much easier. Cheers for an awesome product
The shipping on this from Europe is faster than any thing I've ordered from the us. From the moment I ordered it it was three days until I was using it, from Italy!!! Love this tool and love this companies responsiveness! Great job guys!
DHL Express Shipping Times:
(Once your order has been dispatched)
Europe: 2 Working Days
America and Canada: 3 Working Days
Rest of the World: 4 Working Days
We offer discounts to orders of 10+ units. Please get in touch at hello@sonnectaudio.com and we'll work out a deal for you.
2 Year Warranty
Our highest interest is to make sure you are 100% happy with your Sound Bullet. Did you know the Sound Bullet is designed to withstand the challenging environments typical of live events? If you find any issues with your unit within 2 years from purchase, get in touch with us and we'll do whatever it takes to make sure you continue your happy testing.
Need some help? Contact us